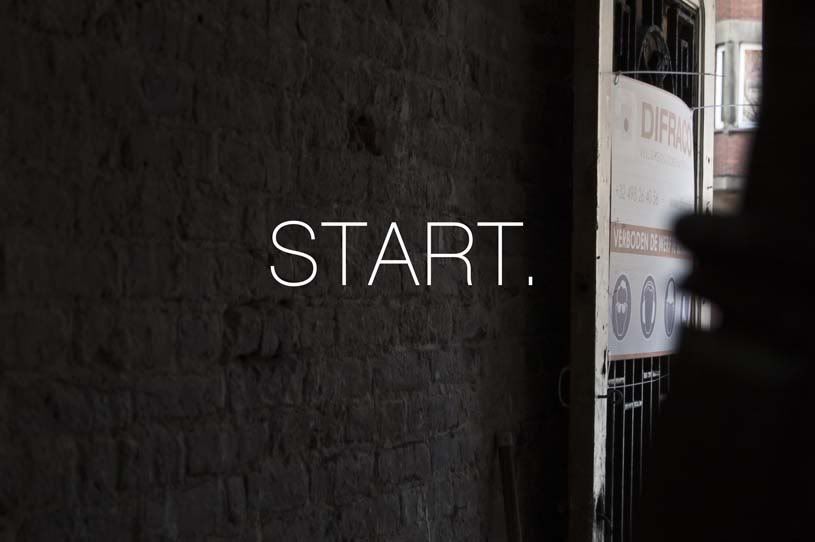 Finally! We started with the renovations!
The past months/weeks/days we had a lot of trouble with so many things. A very very annoying neighbour who wouldn't give his approvel and which caused another month and a half
of delays. But now we are finally there and we are happy!
You can expect an overload of pictures in the next days and months and I'm happy to share every step with you!